Challah for Israel
Support Grass Roots Charity and Make a Difference One Purchase at a Time!
Challah for Chayalim ,we collect donations from you through the Butterflake website and have partnered with small local bakeries across Israel who bake and deliver  to Chayalim at army bases - the families of soldiers  & we are also helping these bakeries and the economy something near & dear to  me.
There is a certain satisfaction knowing that the chayalim  there families are getting  fresh challah and cake  as well as the fact  that we can help small bakeries.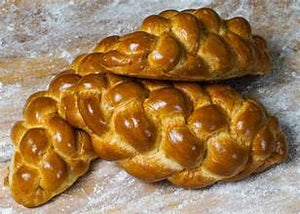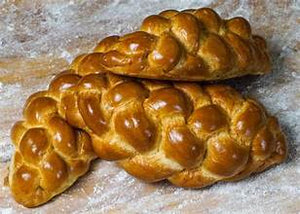 About
Welcome to Butterflake Bakery, quite possibly the best kosher bakery in the United States. Our Main Bakery, located in Teaneck, Bergen County, New Jersey serves communities in NJ, NY, PA, CT as well as Butterflake Bakery Lover's the world over.
Butterflake is a Nut Free & Sesame Free Facility
All our products are Nut Free & Sesame Free

Our Strictly Kosher baked goods include famous award winning Challah & Pull Apart Challah, Authentic Jewish Rye Bread, Delicious Old world Coffee Cake, Babkas, Mealtaways, Pies, Pastries, Cookies, Layer Cakes, Birthday Cakes, Low Carb Cheesecake, Regular Cheesecakes, Fancy Miniature Pastries, Party Cakes, Wedding Cakes, Custom Cakes, a state of art computer Portrait/Picture cakes, a vast array of Character-molds and So Much More!
Talk about your brand
Use this text to share information about your brand with your customers. Describe a product, share announcements, or welcome customers to your store.
Location
448 Cedar Lane
Teaneck, New Jersey 07666
T.201.836.3516
F.201.836.3056
Sunday : 7AM - 3 PM
Monday: 7:00 AM - 5:00 PM
Tues, Wed: 7:00 AM - 6:00 PM
Thu : 7:00 AM - 7:00 PM
Friday: 6:30 AM - 3:00PM
Saturday : Closed